Rail Gains Advantage Amidst Supply Chain Snarls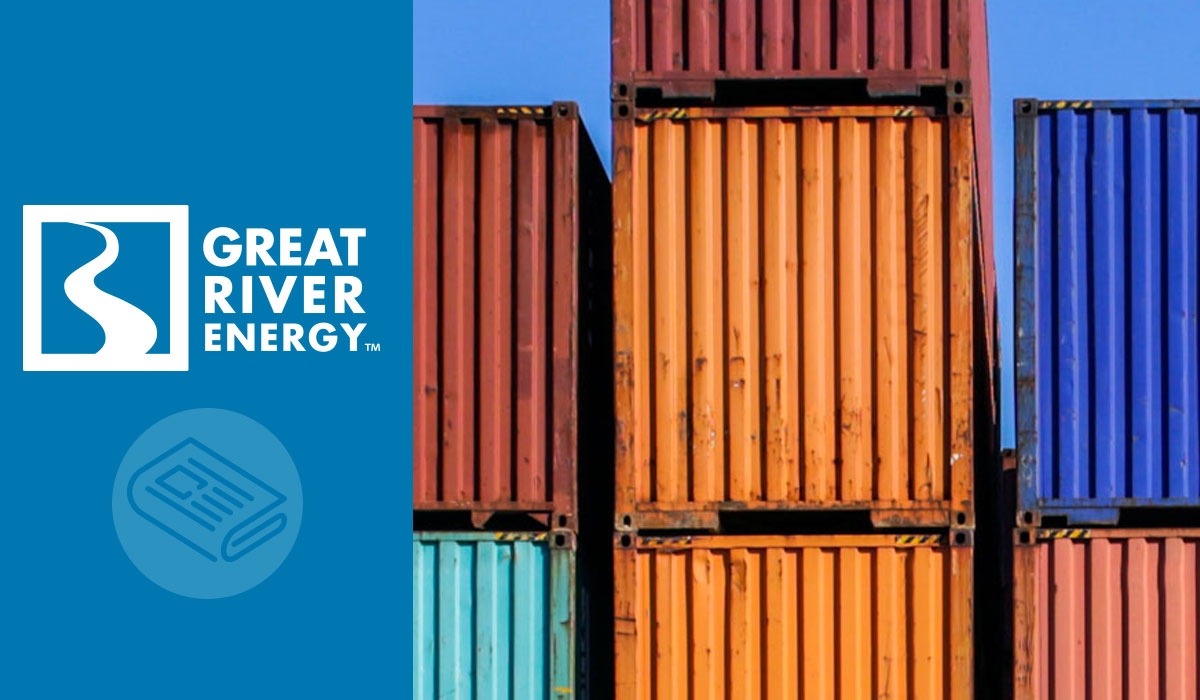 For companies around the world, supply chain snags have been top-of-mind for much of the past year. Delays are common, and U.S. domestic shipping rates for moving goods are up approximately 23 percent over 2020 levels, according to Cass Information Systems, Inc. High demand continues to outpace logistics capacity, and the chronic U.S. truck driver shortage only exacerbates delays. Amidst these trends, rail has become an important option for shipping goods across the United States — especially as trucking costs rise, too.
Many companies rushed to stock inventories in 2020, and they now need help distributing goods to consumers. Remarkably, international trade accounts for approximately 35 percent of U.S. rail revenue, 27 percent of U.S. rail tonnage, and 42 percent of carloads and intermodal units, according to the American Association of Railroads (AAR), an industry trade group. The flow of goods arriving or departing by ship has led to record levels of demand and huge year-over-year growth — along with significant congestion — at top U.S. ports.
Click here to view the original article from Area Development.
More Topics
As demand for new homes hit record highs in 2021, Uponor North America — which makes polymer pipe products for commercial and residential buildings — broke records of its own. Click here to view the original article from the Minneapolis/St. Paul Business Journal.
The Entrepreneur Fund has launched a comprehensive program to advance economic justice through entrepreneurship. The Stride program is designed to create a low barrier entry and peer focus to business ownership and growth for Black, Indigenous, and People of Color (BIPOC) entrepreneurs. Participants will gain individualized support, accountability, and network...
One of Great River Energy's member-owner cooperatives was recently granted a major loan that will benefit a local business expansion project. South Central Electric is passing on its zero-interest $1 million USDA Rural Economic Development Loan (REDL) to Crystal Valley Cooperative, a leading farm supply and grain marketing cooperative, for it...