Economic Development Services
Great River Energy and our member cooperatives take pride in serving the region with competitively priced, reliable energy. We also are committed to helping customers start and grow their businesses by helping them plan and manage their energy needs.
Great River Energy works closely with local and state organizations to assist businesses planning to locate or expand in our service area. For more information about Great River Energy's economic development programs, contact Tom Lambrecht at 763.445.6105.
---
Financial programs
Great River Energy offers low-interest business financing options for all stages and types of business.
Business Expansion Loan Program »
Additional financing programs
Finding the right site
Great River Energy will help you find a site or facility in our service area that meets your needs. Because we work directly with communities within our service area in their economic development efforts, we can provide you with current information concerning the local and state business climate, labor availability, transportation networks, utilities, quality-of-life issues, key contacts and more.
The Minnesota Department of Employment and Economic Development has a database of commercial, industrial, office and retail space available for sale or lease in Minnesota for site selection specialists and business prospects.
Within Northeastern Minnesota please check out www.northlandconnection.com for relevant news site selection assistance and local demographic information. In the Minneapolis/St. Paul Metropolitan Statistical Area, please check out www.greatermsp.org for community site selection and demographic information.
---
Site Selection Services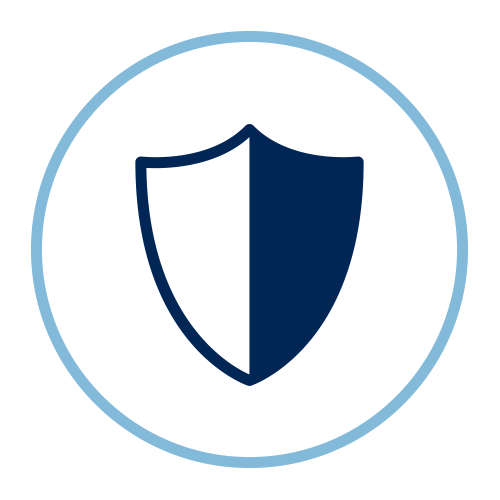 Confidentiality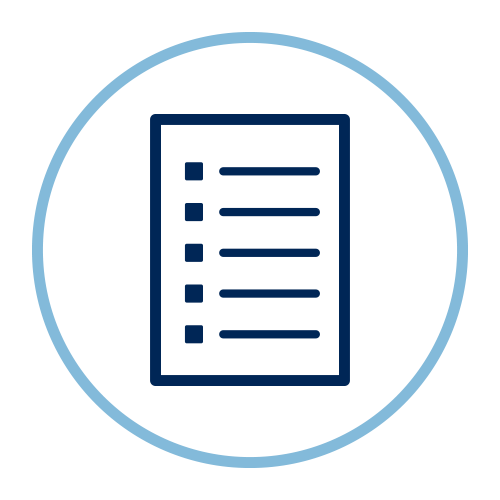 Inventory of Available, Pre-Qualified Sites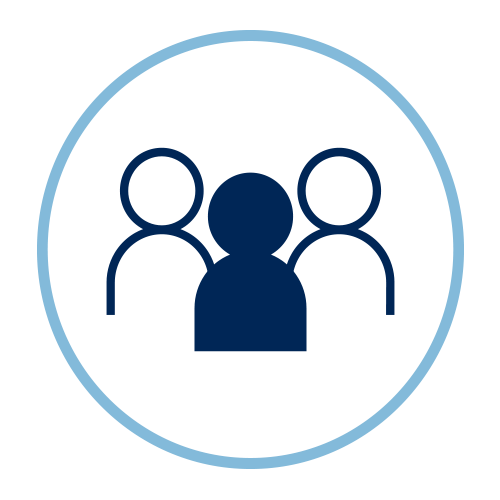 Introductions to Business and Community Leaders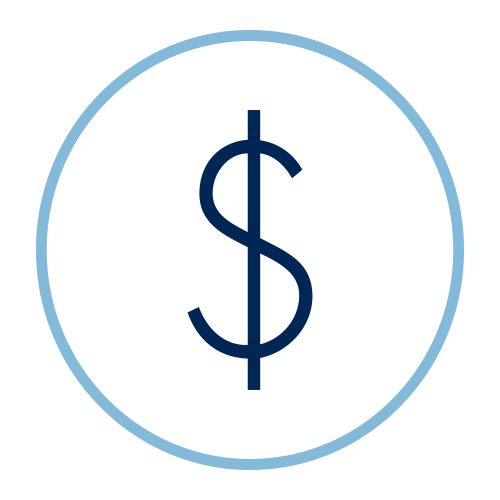 Analysis of Available Incentives
Coordination of Site Tours and Field Visits
Research and Location Analysis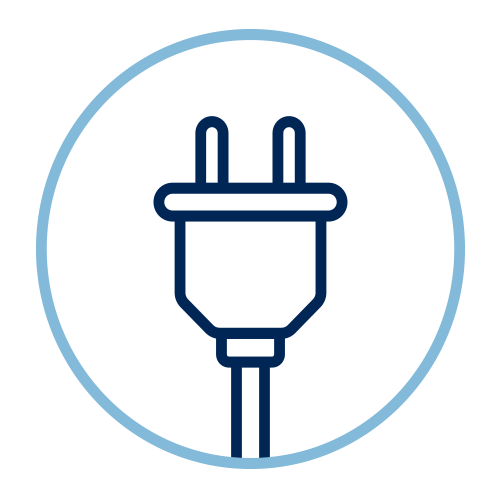 Management of Electrical Infrastructure Requirements
Our site assessment and tiered designation program is based upon leading site selection best practices for data center development. We work with our member cooperatives to identify, evaluate and rank available sites within our service area.