Available Land & Buildings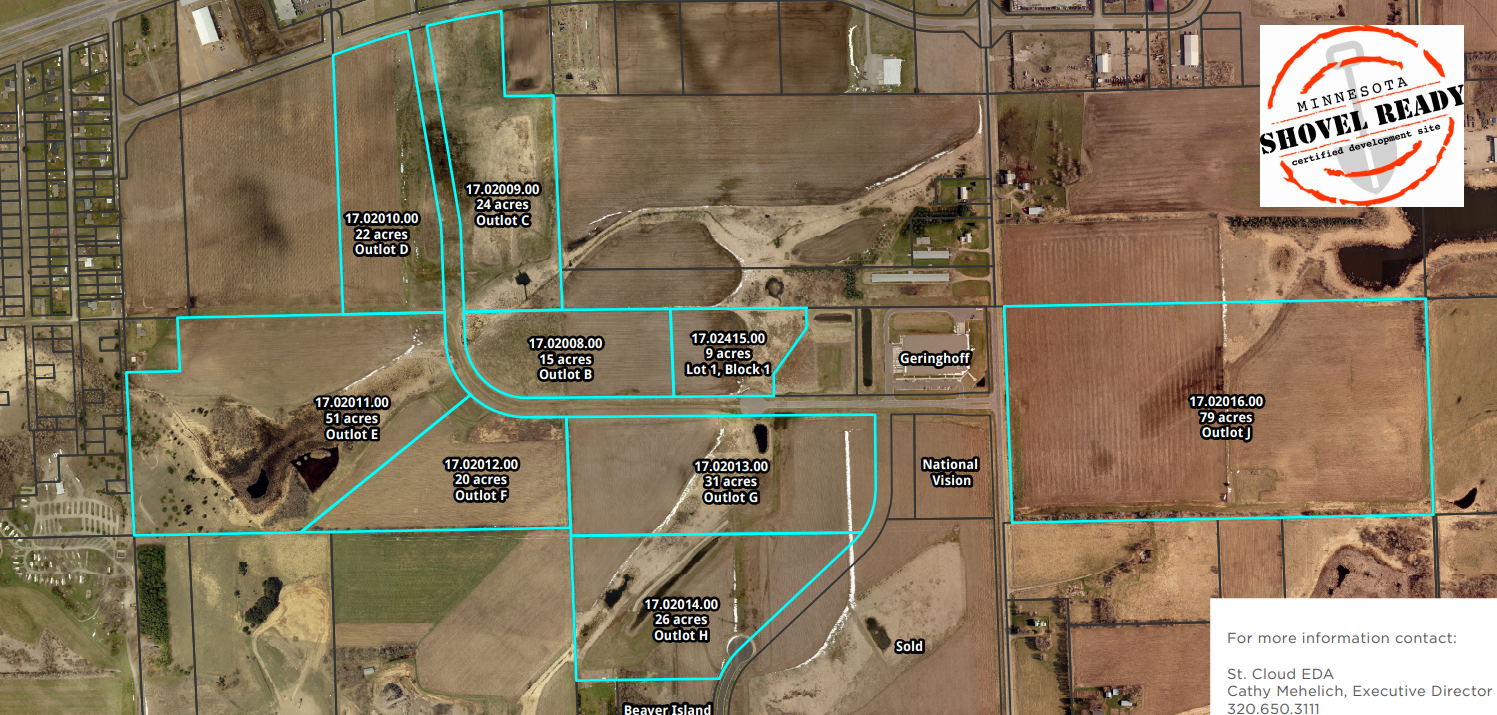 Airport Business Park
3200 Energy Dr•St. Cloud•Benton County•MN•56304•US
Sale Price: $206,910Acres: 5 - 80
Media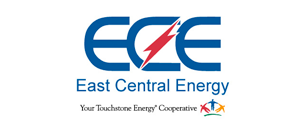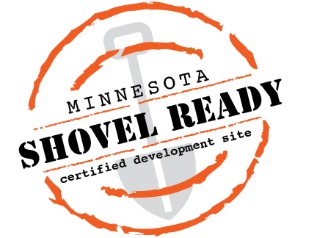 Info
The St. Cloud Airport Business Park is the newest and largest business park in the St. Cloud area. It is located just off Highway 23 on County Road 8 near the St. Cloud Regional Airport. There is close access to Minnesota State Highway 10. The park is designed to accommodate developments from as small as 5 acres to as large as 80 acres.
All utilities are in place and included in the price of the land. The partners in the park include East Central Energy, City of St. Cloud, and St. Cloud Opportunities.
The park is designated a Minnesota Shovel Ready Certified Development Site, which means these site have planning, zoning, survey, title work, environmental studies, soils analysis, public infrastructure, and engineering work completed prior to the site being offered for sale.
Current Businesses in the Park
Geringhoff
National Vision
Beaver Island Brewing Company
Characteristics of the Park
277 acres available
Parcels range from 5 to 80 acres in size
Shovel Ready Certified
Located in Qualified Opportunity Zone
Built-to-suit opportunities available
I-3 Planned Industrial Zoning
Electric/Natural Gas/Water/Sewer/Streets
No assessments
MN Hwy. 23 - <1 mile
St. Cloud Regional Airport - 2 miles
U.S. Hwy. 10 - 5 miles
I-94 - 10 miles
Twin Cities - 60 miles
Category: EastCentral •Posted On: 01-09-2018 • Last Updated: - 7 months ago
---
Featured, Utilities, Transportation, Financials, Primary Contact, Materials
Features
In City Limits
Expandable
Land
Build To Suit
Shovel-Ready
Business Park
Building
Sub-dividable
Industrial Park
100-Year Flood Plain
Phase 1 Environmental Audit Complete
Utilities
Water
Sewer
Electric
Natural Gas
High Speed Telecom
Transportation
Nearest Airport: 1 miles
Nearest Highway: 2 miles
Financials
Sale Price: $206,910
Acres: 5 - 80