Members make electric cooperatives work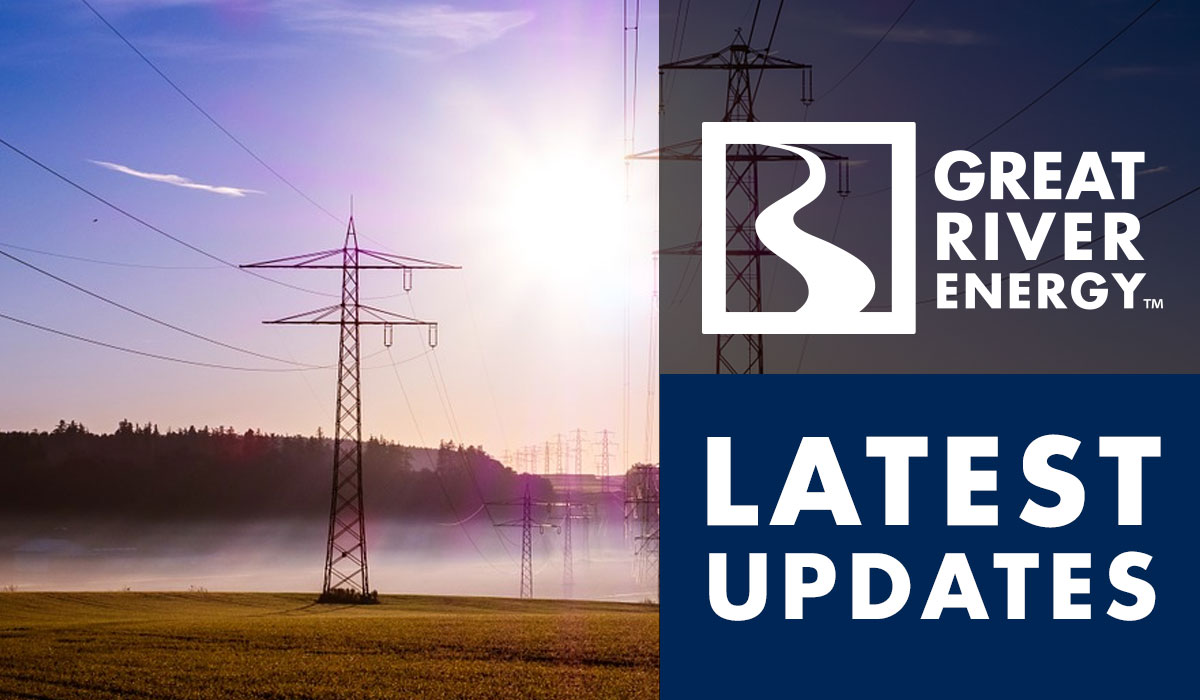 Members of electric cooperatives work together toward a common goal: a utility relationship that is not controlled by profits or investors, but is democratically governed by its users. At Great River Energy, we have 27 member cooperatives in the state of Minnesota that distribute electricity to more than 685,000 member-consumers.
Members contribute to their electric cooperative
Electric cooperatives rely on member economic participation. When members contribute to the cooperative, at least part of that capital is the common property of the cooperative. Simply put, members are essentially buying shares in the cooperative. This capital is then used to fund the cooperative's operations and provide services to its members.
Because the cooperative is a not-for-profit organization, surpluses are allocated to things like setting up energy reserves, taking proactive actions to improve infrastructure, reducing energy costs, and other member-approved activities. This saves residents and businesses time and money.
Want to learn more about cooperatives and check to see if you're in a serviced community? Visit the Great River Energy website.