What Do You Need In a Commercial EV Charging Depot?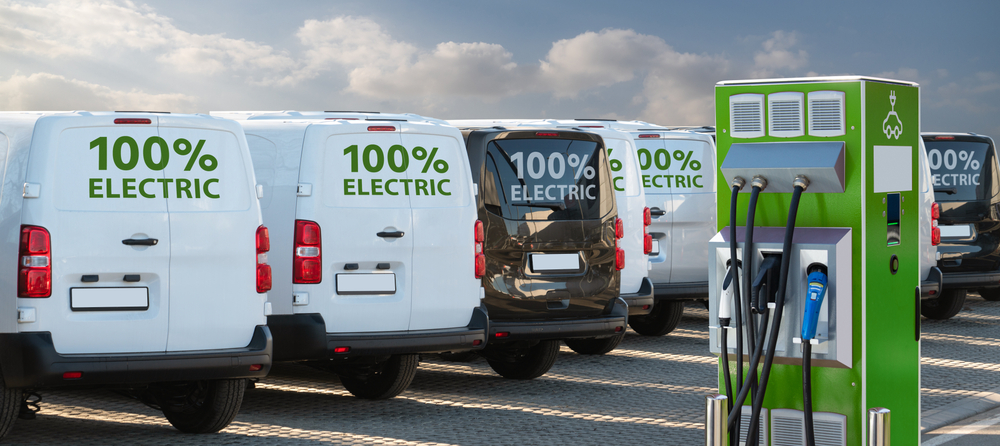 Commercial EV charging depots for electric fleet vehicles have specific requirements that will be determined, in part, by the size of the fleet. Great River Energy understands that it can be difficult for companies to assess their exact needs and we offer help determining what your energy profile requires, the size of site you will need, and the best energy sources to be included in your supply. These services are offered at no-cost and make it easier to determine which GRE supported site will best suit your company's electric fleet charging depot needs.
What Do You Need In a Commercial EV Charging Depot?
Many companies are looking for renewable energy to be used to charge their fleet vehicles, making it critical that commercial EV charging depots have access to a variety of renewable sources. Great River Energy can offer that access to your company and will work with you to determine the best combination of energy sources. We also have access to financial incentives and rebates that will make your project more affordable.
Contact us for an analysis of what your company will need in a commercial EV charging depot and how GRE can support you.
More Topics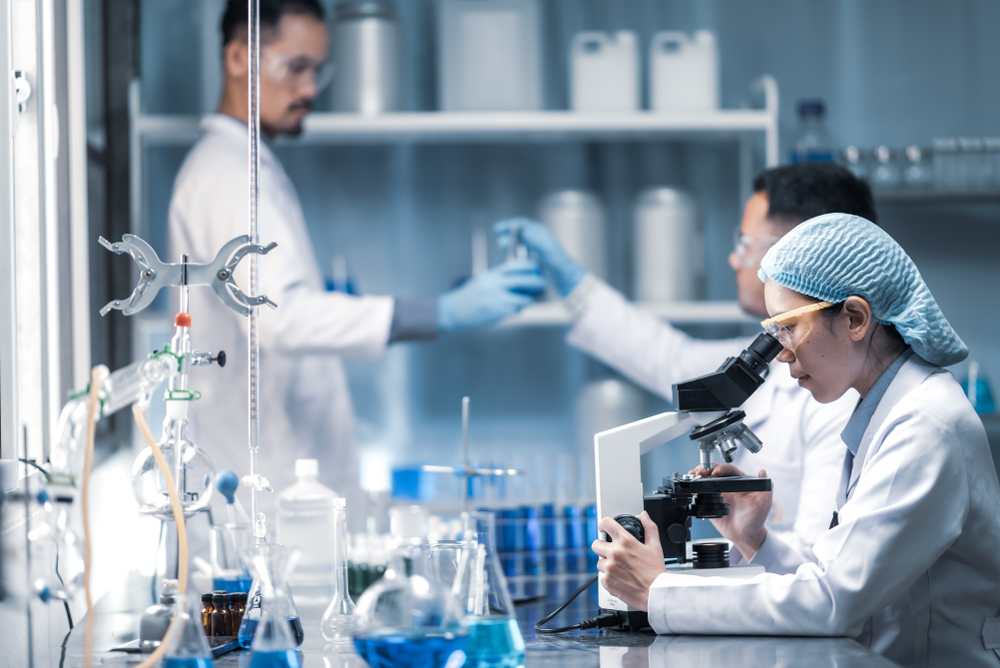 Life sciences has become much more than a niche sector on the outskirts of commercial real estate — and, like other accelerating sectors in real estate, it is experiencing growing pains. Demand for space is being driven by promising new technologies and medical advancements moving from research to everyday miracles...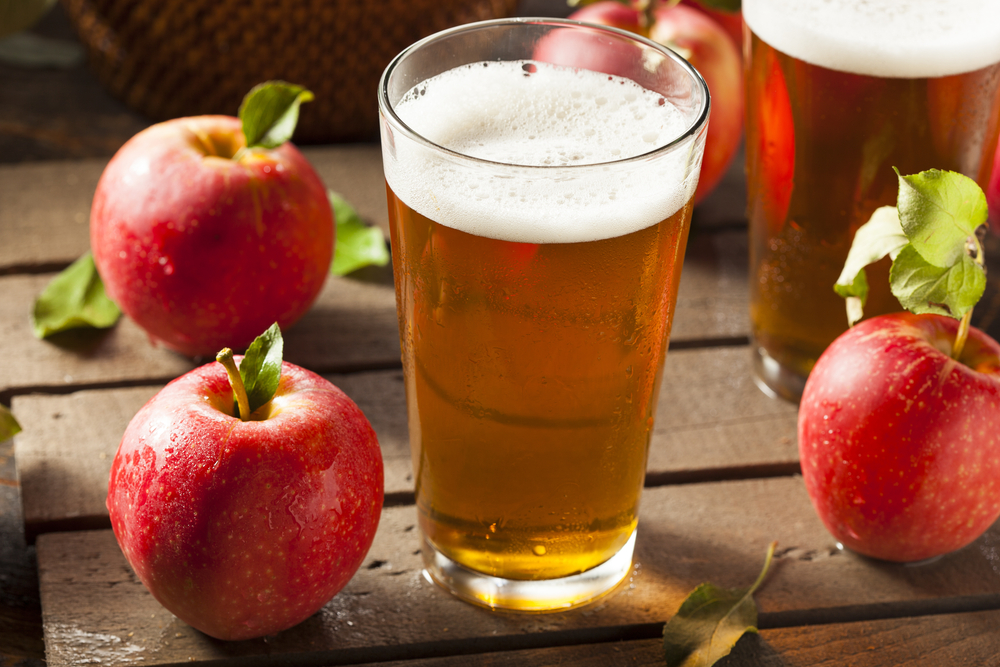 Brooke and John Knisley have grown their family hard cider business organically carving out a niche at their Madelia farm. Tallgrass Cider, the only local producer of hard cider in the area, plans to triple production this year to 3,500 gallons. Click here to view the original article from The Free Press.
Three new transmission lines that are estimated to cost around $2.2 billion will cross through Wisconsin under a large expansion approved by the Midwest grid operator that's designed to facilitate the clean energy transition. The board for the Midcontinent Independent System Operator signed off on a $10.3 billion portfolio of 1...