Aitkin County nickel mine could begin permitting process in 2022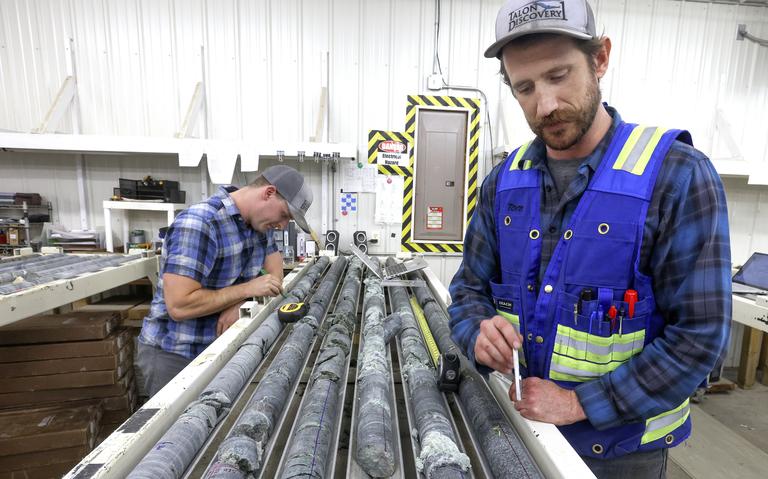 TAMARACK — Just north of the tiny town of Tamarack in Aitkin County, Talon Metals Corp. is getting ready to pitch its underground nickel mine to state regulators.
Next year, the company expects to begin the scoping process with the Minnesota Department of Natural Resources, the first step in the project's environmental review and permitting process. Scoping helps the DNR determine what to study, what information it needs from the company and what alternatives exist before it assembles an environmental impact statement for the project.
Click here to view the original article from the Duluth News Tribune.