Twin Cities office market gains steam; industrial demand outpaces supply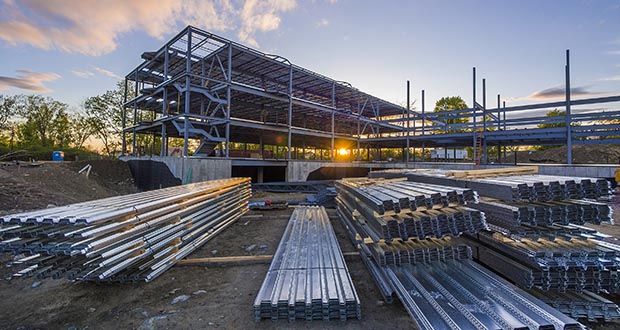 25 Oct 2021
News, Hennepin
The Twin Cities office market is showing signs of life and demand for industrial space continues to be strong, though supply chain issues and limited land supply are posing challenges for developers, according to a new report.
Cushman & Wakefield's Q3 2021 market report shows new office leasing reached 90% of pre-pandemic levels in the third quarter, with 70% of new year-to-date leasing volume coming from the suburbs. The market hit bottom in the second quarter of 2020, the report says.
Click here to view the original article from the Finance & Commerce.