Warehouse real estate users get creative amid tight, competitive industrial market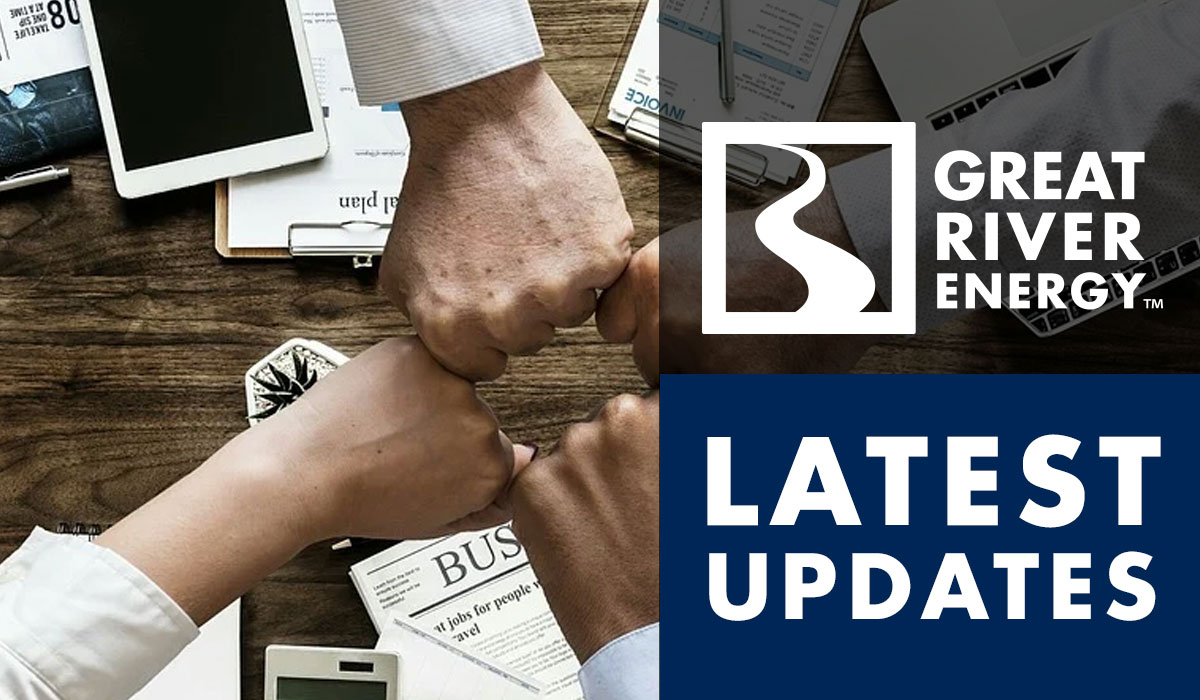 20 Oct 2021
News, Agralite, Arrowhead, BENCO, Brown, Connexus, Light and Power, Crow Wing, Dakota, East Central, Federated, Goodhue, Itasca, Kandiyohi, Lake Country, Lake Region, McLeod, Meeker, Mille Lacs, Minnesota Valley, Nobles, North Itasca, Redwood, Runestone, South Central, Stearns Electric, Steele, Todd, Wright Hennepin
With record-low vacancy, rising rental rates, intense competition and continued supply-chain headaches, tenants in industrial real estate are having to rethink their strategies.
It takes 80 days for goods to cross the Pacific Ocean and be unloaded, which is nearly twice as long as it took before the pandemic, according to a recent report by commercial real estate firm Lee & Associates. On some days in early October, there were 75 container ships waiting to dock at the ports of Los Angeles and Long Beach.
Click here to view the original article from the Minneapolis/St. Paul Business Journal.