Mesabi Tribune: Officials tout Twin Metals as opportunity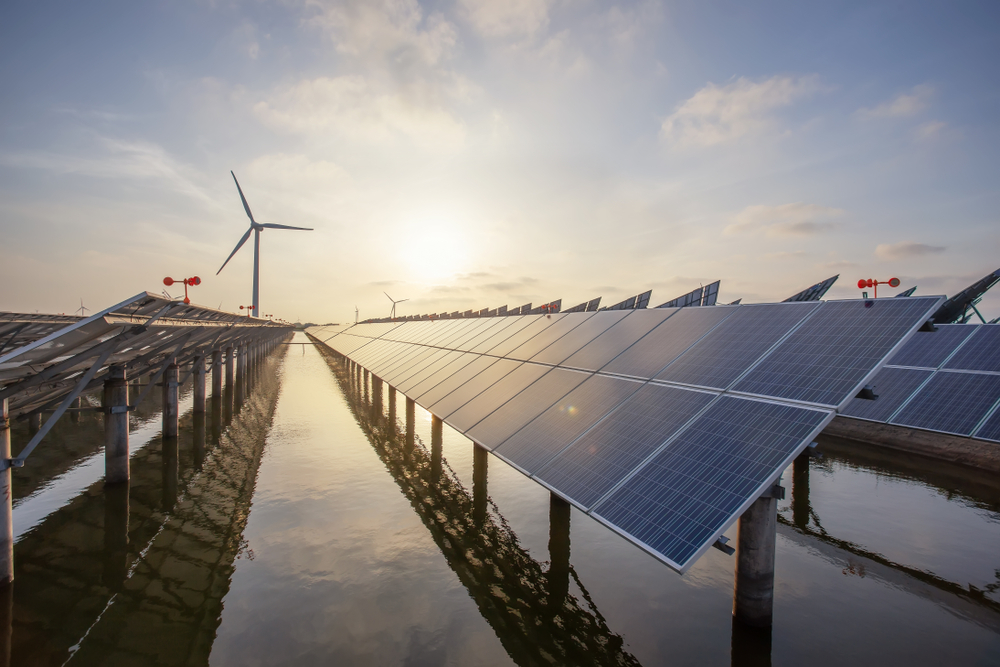 Just three days after suing the Biden Administration to reclaim its mineral leases, Twin Metals was focused on the future Thursday.
A large group of business leaders, citizens and elected officials gathered at their Ely headquarters to tour the facilities and bring "Mining and the Clean Energy Transition'' to the forefront.
At the event sponsored by TM and Better In Our Back Yard, three electric industry leaders and others pointed out just how important the underground mine and the precious metals recovered will be to the Iron Range and the country.
Click here to view the original article from Mesabi Tribune.