Two Twin Cities business groups — Itasca Project and Greater MSP — are merging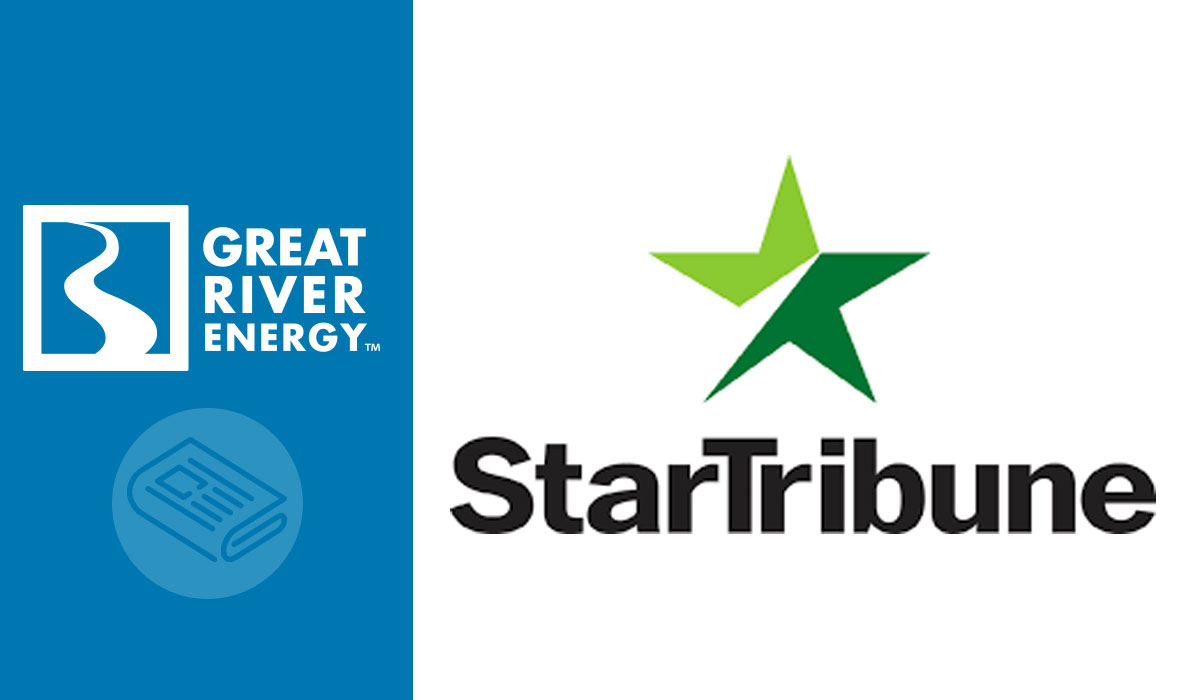 26 Jul 2022
News, Itasca Mantrap Cooperative Electrical Association
Volunteer-driven business and civic group Itasca Project is merging into Greater MSP, the regional economic development partnership of 300 businesses and organizations.
"As we began to collaborate more frequently, we started to think about whether joining forces could increase the impact of each entity and serve the entire community better," said Lynn Casey, chair of Itasca Project and one of its founders.
Click here to view the original article from the Star Tribune.