MLEC partners with Aitkin County for broadband grant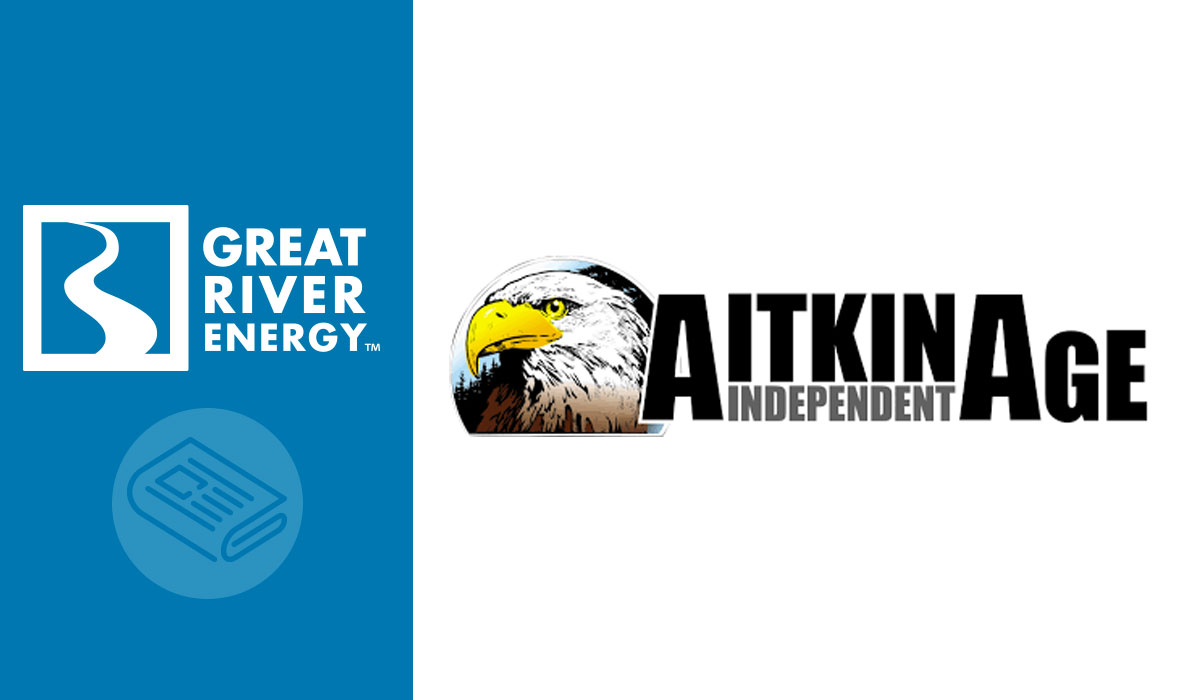 14 Jan 2022
News, Mille Lacs Energy Cooperative
Mille Lacs Energy Cooperative (MLEC) has announced that MLEC fiber internet will become available for more customers.
In partnership with Aitkin County, MLEC is bringing fast and reliable fiber internet service to 565 homes. The project area includes the townships of Idun, Pliny, Rice River, Seavey, White Pine, Williams and the city of McGrath. MLEC will, once again, work with Consolidated Telecommunications Company (CTC) on the construction of this project and expand the MLEC fiber internet network.
Click here to view the original article from the Aitkin Age.