Industrial demand remains strong
27 Dec 2021
News, Todd, Wright Hennepin
Minnesota's industrial market saw heightened activity this year — a continuation of the trend from last year.
The Blackstone Group topped portfolio transactions again in 2021 with a 22-building acquisition worth $247 million in April. But Nicola Wealth's first foray into Minnesota real estate nearly reached this amount, with its 22-building portfolio hitting $225.745 million. No other industrial portfolio or individual transactions reached nine figures this year.
Click here to view the original article from Finance & Commerce.
More Topics
A Highway 610 connection in Maple Grove and a frontage road improvement in Blaine are among the metro area projects benefiting from a new round of state funding for transportation upgrades that support economic development. Click here to view the original article from Finance and Commerce.
The Chambers of Commerce and Economic Development Corporation (EDC) both play an important role in a community, but, what's the difference between the two? This is a question that is frequently asked by businesses in the community as they try to divide where to invest their membership dollars and how...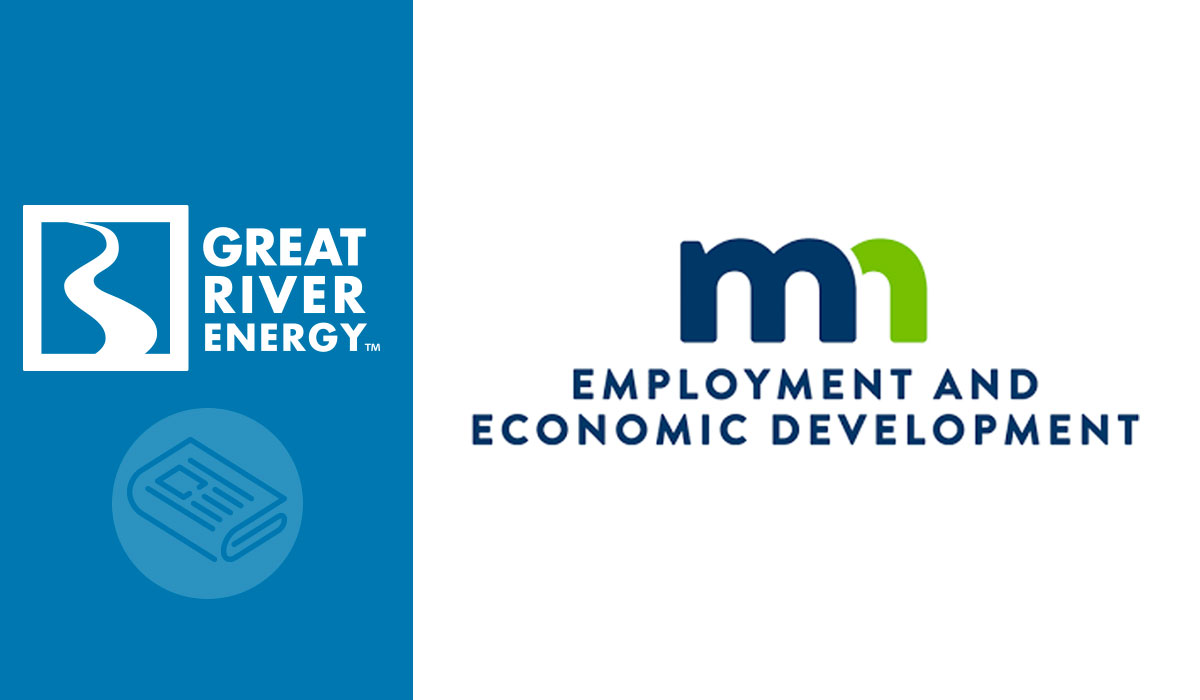 Minnesota gained 8,600 jobs in November, up 0.3% on a seasonally adjusted basis. The private sector gained 10,200 jobs, up 0.4%, according to numbers released today by the Minnesota Department of Employment and Economic Development (DEED). The state unemployment rate ticked down two-tenths of a percentage point to 3.3%,...