Minnesota Business Leaders Discuss Challenges And Opportunities In The State's Economy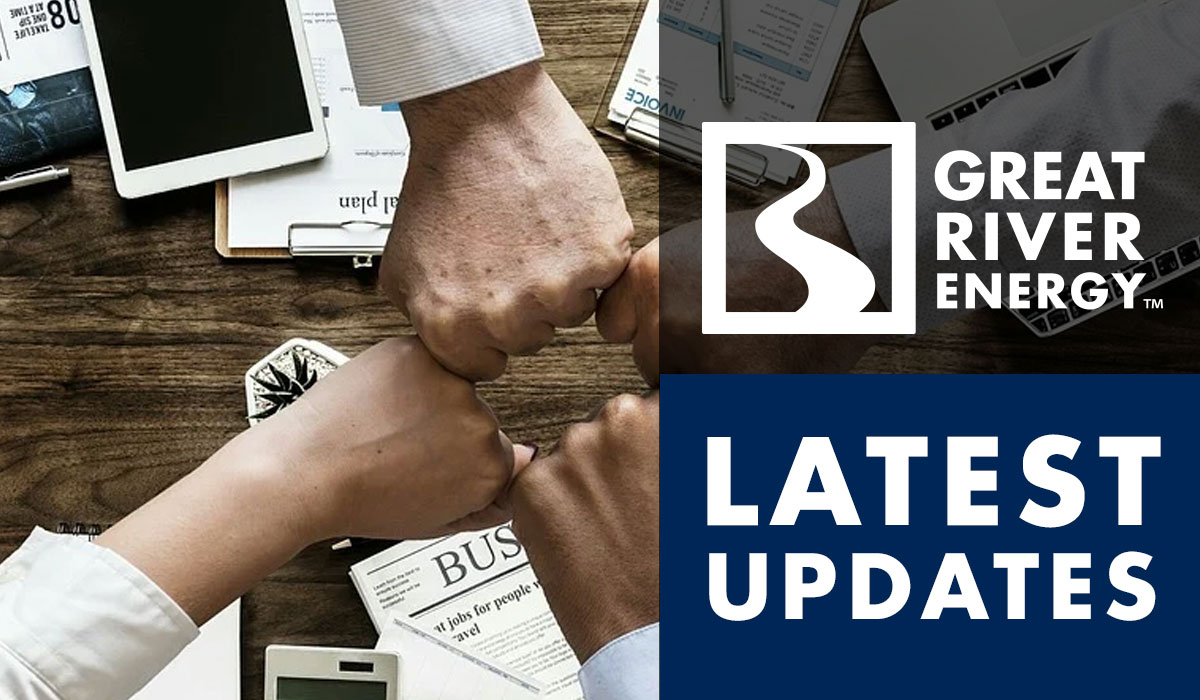 2 Dec 2021
News, Agralite, Arrowhead Electric Cooperative, BENCO, Brown County REA, Connexus, Cooperative Light & Power, Crow Wing, Dakota Electric Association, East Central Energy, Federated, Goodhue, Itasca, Kandiyohi, Lake Country Power, Lake Region, McLeod, Meeker, Mille Lacs Energy Cooperative, Minnesota Valley, Nobles, North Itasca, Redwood, Runestone, South Central Energy, Stearns Electric, Steele, Todd, Wright Hennepin
The Minnesota Chamber released the 2022 Business Benchmarks report at the recent 2021 Economic Summit. Each year, the Minnesota Chamber releases this report to make sense of all of the rankings that are reported all of the time. Our goal through this report is to break down these rankings by economic category and bring to you the best, most reliable rankings. What factors go into determining Minnesota's competitiveness in infrastructure or innovation?
And it's important to learn about these topics from those who know them best: Minnesota business leaders. At the 2021 Economic Summit, a panel of business leaders spoke to many of the opportunities and challenges facing Minnesota companies.
Click here to view the original article from the Minnesota Chamber of Commerce.