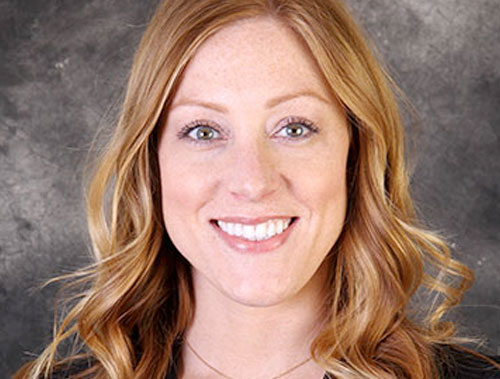 Erin Sparks
Economic Development Lead
Department: Economic Development
Erin Sparks brings a strong background in economic development to Great River Energy. Prior to joining Great River Energy she served as the executive director of the Lake City Economic Development Authority as a representative of Community & Economic Development Associates (CEDA). Sparks also served as vice president of CEDA, a private, nonprofit agency that serves small, rural communities, throughout Minnesota and northeast Iowa. Her work at Great River Energy involves the identification and promotion of development opportunities within member-owner cooperatives' service areas. Sparks manages Great Riiver Energy's data center site assessment program and works closely with state, regional and local partners on economic development projects and initiatives throughout Minnesota.
Sparks is an active member of the Economic Development Association of Minnesota (EDAM), previously serving on the board of directors. She is involved in the National Rural Economic Developers Association, the International Economic Development Council and currently represents the state of Minnesota on the Mid-America Economic Development Council Board of Directors.
Sparks is a Certified Economic Developer (CEcD) through the International Economic Development Council and holds a Bachelor of Arts degree in Community Development from Saint Cloud State University.