Great River Energy Featured Data Center Sites
Our assessments are based on a detailed list of criteria, developed with the help of Deloitte Consulting's Real Estate and Location Strategy Practice, a partner that has tremendous experience assisting data center clients in their site selection process.
The site at Northport Industrial Park is comprised 2 parcels of land totaling 25 acres, with room for expansion to the West of the property. Utility and Fiber infrastructure relevant to data center use all currently in place proximate to the site. The Mankato-North Mankato MSA has a population of nearly 100,000 and is home to five higher education institutions with a combined annual enrollment of 26,000.
Having Trouble Viewing? Here's the Vimeo 360 Video Help Center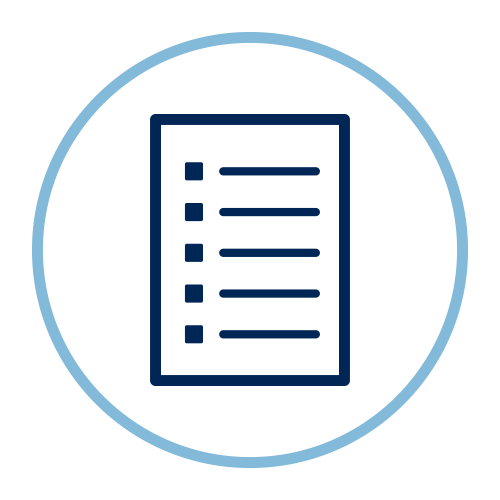 The Benton County site offers 121 acres for development 1 mile south of MN Highway 23 and 2 miles north east of the St. Cloud Regional Airport with multiple fiber optics providers offering available infrastructure within a mile of the site. The site is partially flat with no known impediments to development. The site is owned by Great River Energy. Site has 450+MW available with transmission and distribution substations on site.
Having Trouble Viewing? Here's the Vimeo 360 Video Help Center